Calling all Pink Floyd fans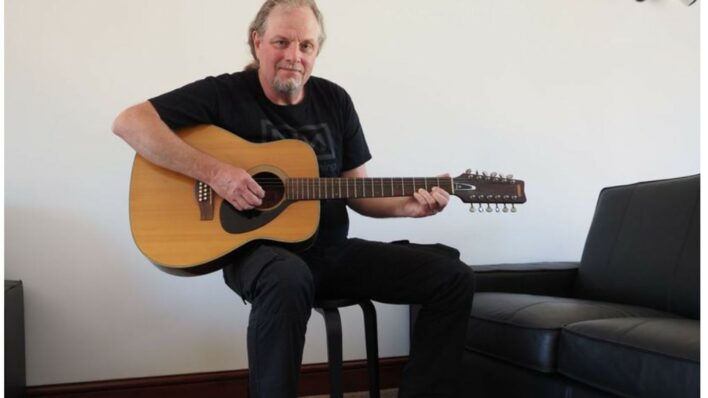 (Image: Cheffins/PA Wire)
Syd Barrett was an original founder and member of the iconic band, Pink Floyd. His guitar is to be auctioned by Cheffins in Cambridge on Thursday October 28.
With thanks to his nephew, Mark Barrett, the proceeds raised at the auction will be kindly shared with us to support those in Cambridgeshire living with an advanced serious illness or other life-limiting condition and those who need end-of-life care and the national Mental Health Charity, Mind.
You can read more about the guitar and Syd Barrett's history via the Cambridge News website: https://www.cambridge-news.co.uk/news/cambridge-news/pink-floyd-founder-syd-barretts-21833087
If you would like to know more about how you can fundraise for Arthur Rank Hospice Charity please see our website arhc.org.uk/fundraising/ or email fundraising@arhc.org.uk or telephone 01223 675888.