Busy Bee Recruitment support Festive 5K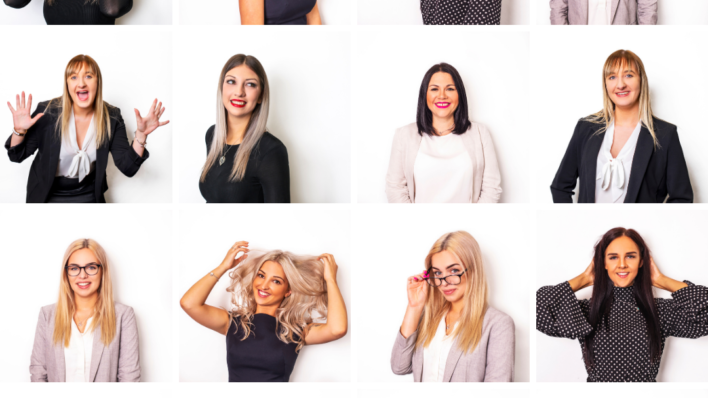 Busy Bee Recruitment, a recruitment agency in the East Anglia region, are sponsoring this year Arthur Rank Hospice Charity's Festive 5K. Busy Bee have kindly supported our traditional Ely Festive 5K Fun Run for a number of years and we are thrilled they have chosen to continue their support this year with the event in it's different format.
Although slightly different this year, this year's event marks it's ten-year anniversary and encourages supporters to dress up in their best festive outfits and run a 5K route of their choice. This could be with the dog, with the kids or a socially distanced group.
Kayleigh Bysouth, Founder of Busy Bee Recruitment explains their motivations for sponsoring the event this year:
"Busy Bee Recruitment are proud to be sponsoring the Arthur Rank Festive 5K for 2020, our third year in a row! As part of our company values, we commit ourselves to supporting our local community and are so proud to be involved in an event that has such a positive impact on so many people's lives.
We would like to wish good luck to all of the runners raising money for this wonderful charity – we look forward to hearing of your success on the day!"
As part of their commitment to the event, Busy Bee have chosen to offer 50 free child spaces which supporters can be in with a chance of winning by clicking HERE. Kayleigh comments on why they have chosen to support the event in this way:
"Busy Bee Recruitment understands now, more than ever, the importance of health and wellbeing not only in the workplace but also across life in general. The 50 free child places will not only bring awareness to children of their own wellbeing but the understanding of why the Arthur Rank Hospice is such an important charity. Good general health leads to good mental health in the long term and we are proud to be able to support the younger generation take a step in the direction of understanding why exercise is so important".
We are so grateful to the team at Busy Bee Recruitment for their invaluable support.
If you would like to enter Arthur Rank Hospice's Charity Festive 5K, you can do so HERE.