Brilliant Byard Art Charity Raffle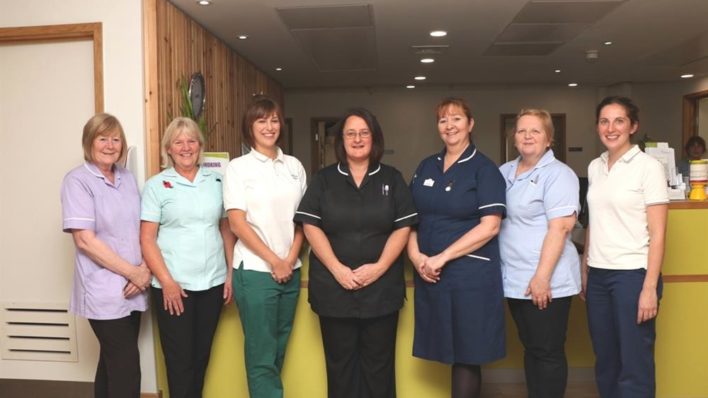 We are delighted to share the news from Byard Art, a local Art Gallery, who are holding a Charity Raffle to raise funds for the Arthur Rank Hospice Charity. The wonderful team at Byard Art approached us and were keen to do something to help following the Coronavirus pandemic.
In these adverse circumstances, those at Byard Art recognised how the Hospice still continues to provide essential front-line care to patients and families across Cambridgeshire. The pandemic has already had a devastating impact on our ability to fundraise to sustain these vital services, but Byard Art wanted to help!
Byard Art have organised a fabulous Charity Raffle, with 32 chances to win and some brilliant prizes up for grabs! Tickets are available now and for as little as £10! The draw will take place on Tuesday 12th May at 11am, to coincide with International Nurse's Day.A spokesperson from Byard Art commented; "The Arthur Rank Hospice provides essential care and support for the ill and their family, especially important during these trying times.
At Byard Art, we are proud to be supporting such a fantastic local charity. We are looking forward to announcing the lucky winners of our fantastic raffle!"
100% of the proceeds of the Raffle will be donated to Arthur Rank Hospice Charity, which is extremely generous of Byard Art. We are so grateful for this amazing support, so thank you very much indeed! For more information about Byard Art's Charity Raffle, please click here