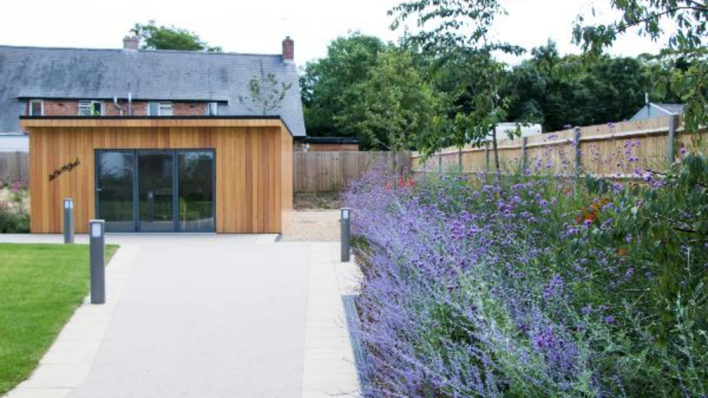 In light of coronavirus, we sadly had to place our volunteers and their sessions on pause at the start of lockdown, although many of our attendees had already made the decision to stay at home.
Since then, as with all our services, we have reflected on how we could adapt and deliver resources in new ways. Arthur's Shed has taken the opportunity to have a bit of a makeover with a fresh lick of paint, ready to welcome our community back in when the time is right.
It has also welcomed some new visitors into its embrace, in the form of a Wellbeing Hub for our on-site staff during this difficult time. Led by the Arthur Rank Wellbeing Group, the Shed has been filled with cozy chairs, delicious teas and calming music – perfect for a well-deserved tea break in a busy working day.
For those who have been missing their favourite sessions, we are planning to move these to a virtual platform in September, to allow our attendees to access them from home. Sessions will be hosted via Zoom, free of charge, and available to all. Each session will be advertised on the Arthur's Shed web page, with any resources or equipment recommendations provided. We hope to welcome some new volunteers into this virtual format to support with running additional sessions to build on our already wonderfully diverse array of activities.
Look out for further updates on our dedicated Arthur's Shed page, closer to September.