Are you passionate about making end-of-life care accessible for all?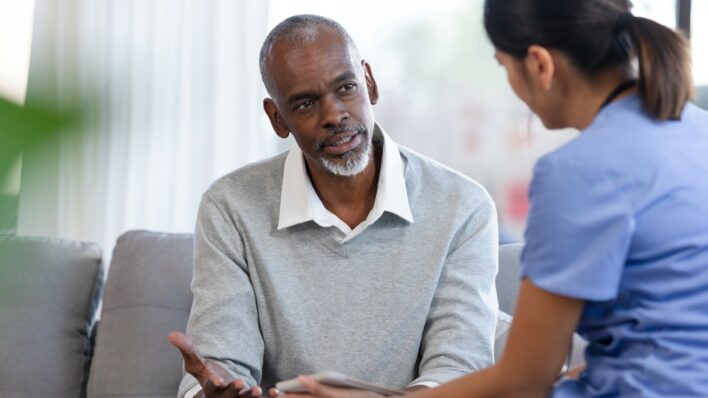 Do you have a good knowledge of Peterborough and Cambridgeshire and the many diverse communities within it?
Are you passionate about making end-of-life care accessible for all?
If so there is an exciting job opportunity with Sue Ryder Thorpe Hall Hospice, which is recruiting for a Health Inequalities Project Lead to shape the future delivery of hospice care across Peterborough and Cambridgeshire.
Health inequalities are avoidable and unfair, and this new role will be responsible for leading a project to ensure end-of-life care is accessible to all, making recommendations for how services can be adapted or created to better meet the needs of the diverse range of communities who make up the Peterborough and Cambridgeshire population.
Whilst this role will be managed within Sue Ryder, the post holder will work closely with Arthur Rank Hospice Charity and East Anglia Children's Hospice, linking with any health inequalities task forces operating under the NHS Peterborough and Cambridgeshire CCG or ICS within the area.
Working alongside representatives from a diverse range of communities within the region, you will help ensure hospice care is supportive of the needs and wishes of anyone who may need them.
Identifying opportunities to break down inequalities and barriers to accessing hospice care, you'll also be responsible for engaging with local communities to make links to better understand the challenges facing people at the end of life. Working together you'll help design specialist end of life care solutions that better meets the changing needs of individuals within the area.
For further information please view the job description and contact Alison Toomey (Head of Strategy Development and Implementation) for a further discussion on 07800 502022