Breaking down taboos with Cambridge University – A great group, supportive and stimulating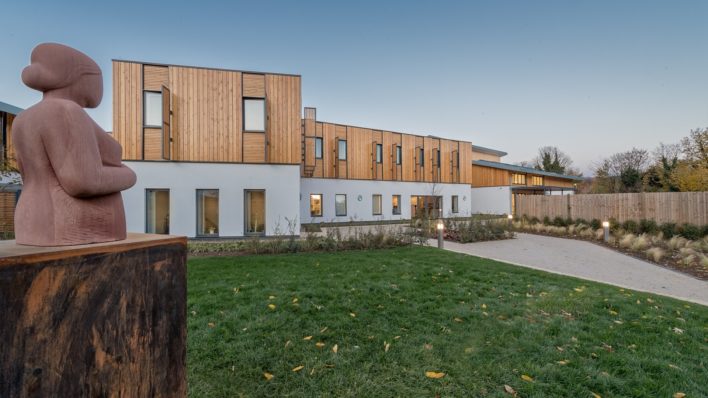 Our collaboration with Cambridge University on an interesting project, launched in 2021,  to inspire those living with an advanced serious illness or other life limiting conditions, is a success and will continue.
A Good Death Project uses literature to positively initiate new ways to think and talk about death and dying – but also about living and being human. This provides an opportunity for any patient known to the Charity to come together with others and explore the subject of death, dying and related themes and what this means to them personally.
Sue Rossitter, Joint Team Lead for the Living Well Service, explained:
"We are excited about working together on this project and hope that it will enable more patients to try out how it feels to read, think, and talk about death and dying or other relevant topics using creative work (including short poems, pieces of creative writing, art and music) in a relaxed and open setting.
We recognise that this subject can be emotive and challenging so we have created a space where patients and carers can come together to talk and explore more whilst providing ongoing support as necessary."
We have had a positive response from patients who have attended and were delighted to receive reassuring comments such as:
"The name of these sessions [initially] put me off but I love attending, it is hugely thought provoking"
and
"A great group, supportive and stimulating"
The Charity has invited all patients and their Carers to join them every month for one hour sessions on Zoom. The programme runs between 11.00am-12.00 midday on Wednesdays.
To find out more about the project please click on the link: https://good-death.english.cam.ac.uk  or on twitter @what_death