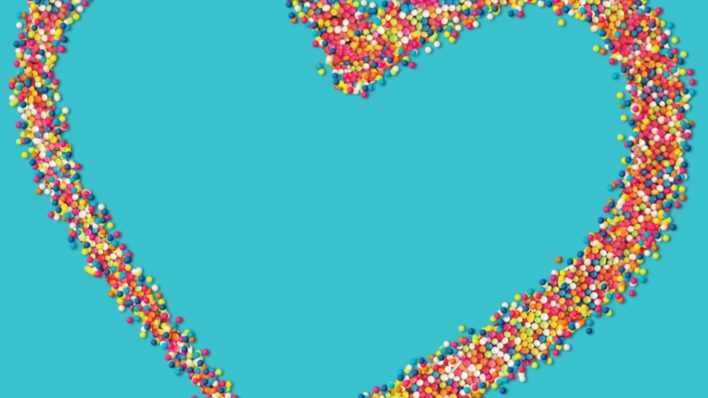 It is a month for celebrating and feeling thankful at Your Hospice Lottery as we edge closer to their 1,000th draw on Friday 31st July.
Thanks to the committed support of thousands of players pledging £1 a week to support their chosen hospice, more than £12 million has been raised for hospice care.
The very first draw took place on 8th June 2001, when it was still the St Helena Hospice Lottery. Thirteen hospices are now part of Your Hospice Lottery, each encouraging their local community to play in support of their respective local hospice.
Over the past 19 years the lottery has generated over 55,000 winners, including over 765 claiming the top prize of £1,000 and 13 people winning a rollover prize greater than £1,000, equating to over £1.5 million in prize money.
The two biggest rollover prizes claimed to date were won this year, with the first draw of 2020 kicking things off with a £19,000 rollover win. More recently, the rollover was won again in June with the lucky player bagging a bank balance boosting £12,500. Who will be next to join the lottery winner's hall of fame?
Your Hospice Lottery is one of the best ways to support us and is a regular income that we can really rely on and plan for, so thank you to all our loyal players who continue to support us through this difficult time, you truly are amazing!
The lottery is a fun and easy way to raise vital funds, plus you have the chance of winning one of 176 guaranteed cash prizes every week ranging from £10 to £1,000 and a rollover jackpot up to £25,000!
 Join now at yourhospicelottery.org.uk. Players must be 16 or over.