Legacy promise
This is our promise to those of you who have decided to leave a gift in your Will to Arthur Rank Hospice Charity.A gift in your Will is one of most thoughtful gifts we would wish to receive.
As we have seen since the Charity began the foundations of  the development of our services to reach generations to come is often built as a result of generous legacies.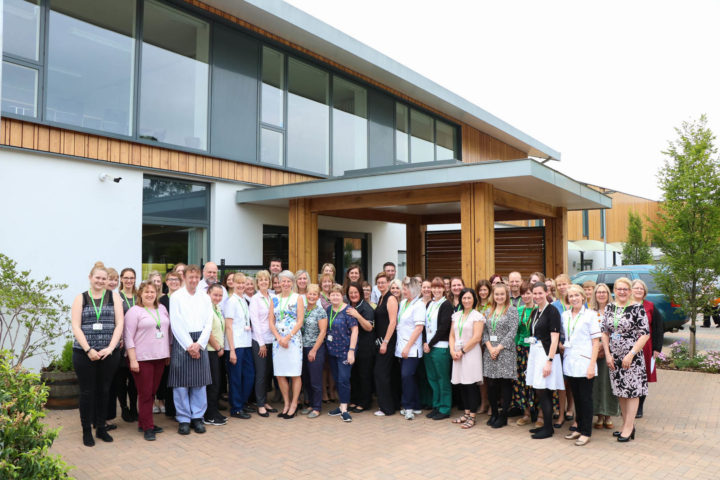 We respect that, when making a Will, your loved ones come first. 

We will not pressure you into leaving a gift to us – it is your personal choice.

We will use your gift, as all gifts, in the most effective and efficient way possible.  It will directly benefit patient care.

We will keep any information you share with us confidential and won't pass it on to otherorganisations.

We will help inform your decision, if you ask.  

We will ask you to decide how you would like to be kept informed of our work, and will do so only in accordance with your preferences.

We would welcome you and your family into the Hospice so you can see first-hand what an amazing support system Gifts in Wills help provide.
We want to assure you that all gifts left to us are important – no matter what the size or type.  Each and every gift left to us helps support our vision, which is that No-one feels alone when living with the effects of a life-limiting illness and anyone who needs our round-the-clock care can access it now and long into the future.