#IWill
One tenth of the care we provide is funded by gifts in Wills.
Leaving a gift in a Will can help us take care of the things that matter to you.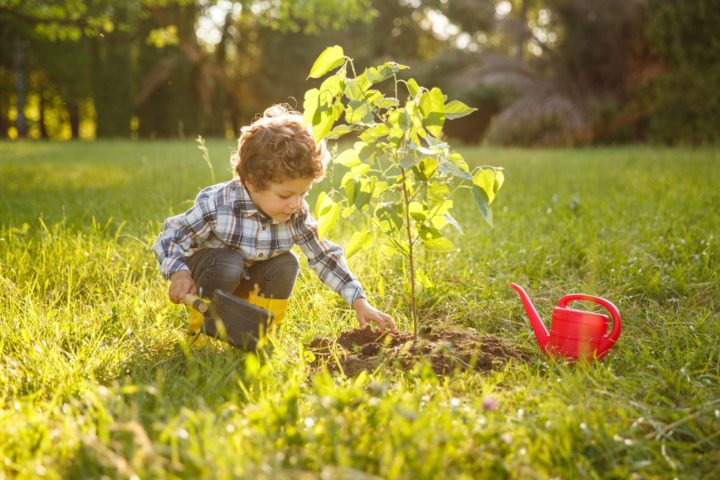 By remembering us in your Will, you could give someone a sense of calm during a time of great stress, provide a listening ear to worries and concerns, or empower them to accomplish something that surpasses their expectations.  
Your gift will reach beyond providing care and support to people living with a life-limiting illness. A gift of any size can achieve amazing things.  
Your legacy is every life you've touched… thanks to you we can go beyond what is expected.