Chariots of Fire
Sunday 18 September 2022
YOU can join us to run the Chariots of Fire relay race through the iconic streets of Cambridge to support our services.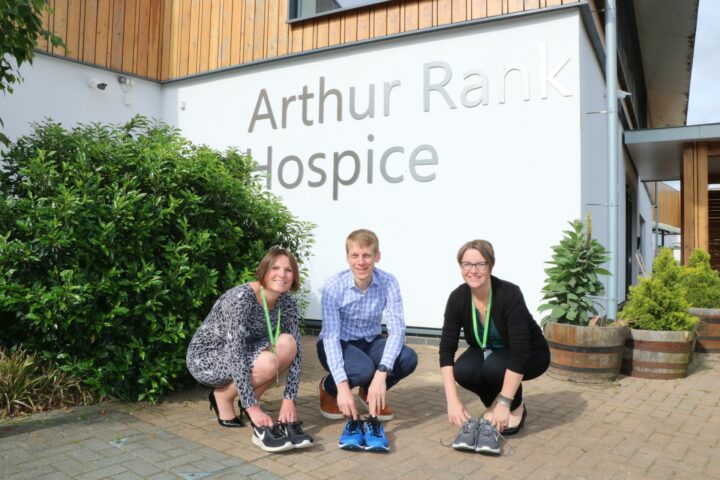 Join us IN PERSON for one of Cambridgeshire's largest Charity events where teams of six each run 1.7 miles in relay form around the iconic streets of Cambridge. 
Help us make it the best year yet!
2022 marks the 30th anniversary of the very first Chariots of Fire race and also marks Arthur Rank Hospice Charity's 40th Anniversary. We are delighted to celebrate this milestone together.
Our Charity has been fortunate to have been involved on two occasions previously and we plan to make this year the best yet!
Who's in your team of six? 
This is a great opportunity for team building or just a good excuse to get friends together.
Sign up if you've taken part before, or if this is your first time, so that together we can make every moment count for our patients and their loved ones.
With your help we can do it! 
The Charity, with the support of HCR Hewitsons, have set an ambitious target of £71k, the amount needed to open and operate a new charity shop for one year, which will continue to raise vital funds for end of life care, whilst supporting the local community and the environment.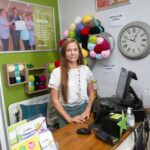 Read more about the importance of this collaboration from Billie, Our Mill Road Shop Manager here. 
Trustee Trotters '22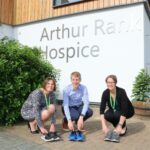 Trustees of Arthur Rank Hospice Charity were the first to register for this years iconic race. The team named 'Trustee Trotters' is made up of Trustees Neil Tween, Kate Kirk, Colin Sherwood and Alex Manning, along with Senior Leadership Team members Donna Talbot and Gemma Manning. Click here to donate to their fundraising page and show your support.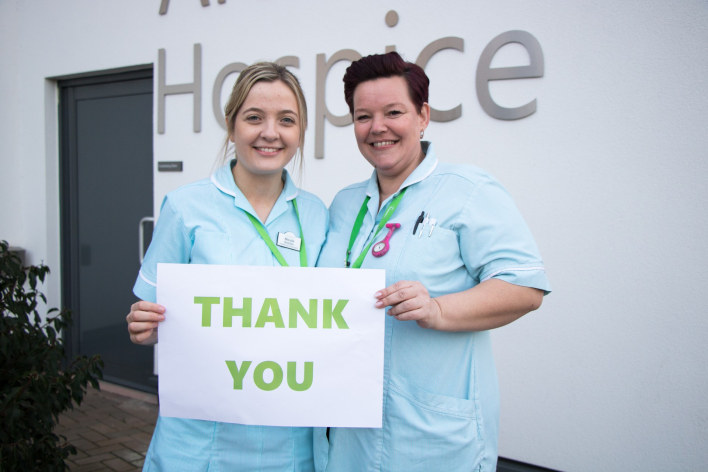 I will be very proud to represent Arthur Rank Hospice Charity on the day. The staff and volunteers provide an incredible level of care and compassion to each individual that they interact with, and really do enhance the quality of life for those who are living with life-limiting conditions or who may be reaching the end of their lives. If others can be aware of the support that Arthur Rank Hospice Charity provides and are able to contribute to the fundraising from the Chariots of Fire event, then I will be delighted

Neil Tween, Trustee