Hospice User Group
We are committed to continually improving our services.
Feedback from people who have used our services, either as a patient or carer, family member or loved one of a patient, is extremely valuable in helping us to learn what we can do better.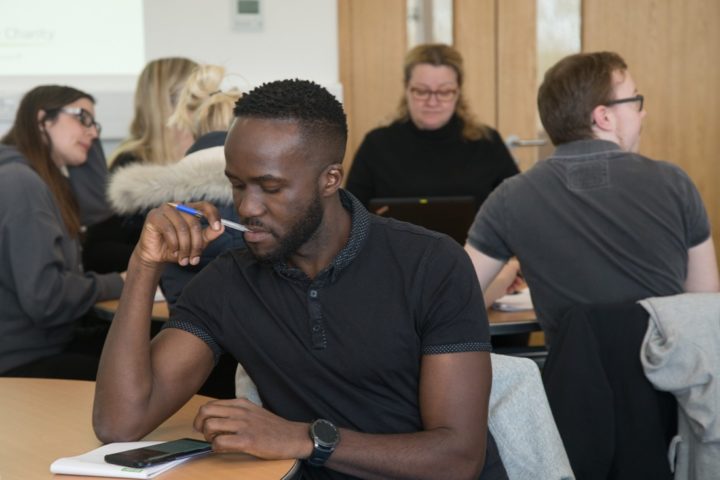 Why is this group so important?
The Hospice User Group (HUG) has an important role in sharing with Trustees and colleagues the experience of all those who use the services we provide.
The HUG engages directly with patients and carers informally and confidentially, ensuring that their voice is heard in shaping and improving services.  If there are things we could be doing differently, we would like to hear.
How can you be part of it?
HUG is comprised of volunteers, most of whom have had personal experience of the Hospice's services either as a patient or as a carer. Members receive training in engaging with patients and carers, and how to listen carefully to their experience.
All comments are non-attributable and are passed on anonymously.  Anything learned is treated confidentially and lessons learned are reported on a regular basis to the Trustees.
HUG members always identify themselves in discussions and explain what they do with any information they receive.  
Could you join the HUG?
The HUG team is led by Wendy Menon who will be pleased to hear from anyone who has used any of our services who can help us to improve the service we offer.
Wendy can be contacted via emailing care@arhc.org.uk or Telephone 01223 675777.
We are very keen to expand membership of this important group so if you would like to find out more please get in touch.
We would love your feedback
Our  mission is to learn from the experience of those who pass through our care and help make continuing improvements to the services we provide to shape the future of the Hospice.
We would love to hear from you about your experiences of the Hospice services:
How have you found the changes we have had to make such as virtual Living Well groups, using iPads and Facebook portals to communicate with loved ones on the Inpatient Unit and having video and telephone consultations instead of home visits?

What would you like to see more/less of and why?

Is there anything we are not doing that we could or should be doing?
We are planning some face to face sessions in our Bistro in the summer but in the meantime please contact care@arhc.org.uk with your feedback or call 01223 675777.