#Team Arthur represented in the World Maccabiah Games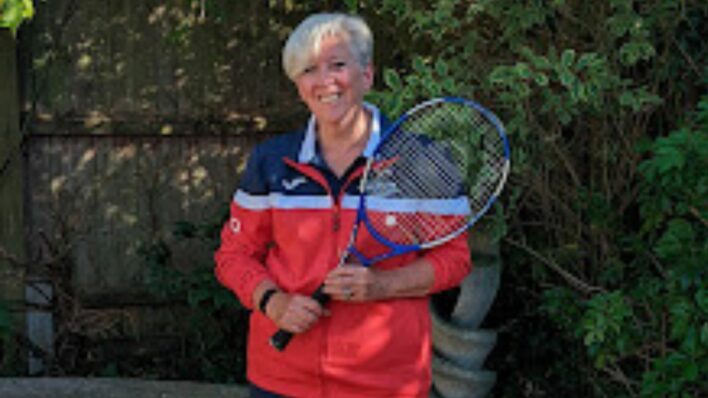 Sarah Schechter is currently in Netanya, Israel representing Great Britain playing Tennis. Arie, Sarah's husband has been receiving care from our Living Well Service and had a short stay in our Inpatient Unit earlier in the year. Sarah explained that she wanted to use this opportunity to raise funds for our charity by asking people to sponsor her for every game she wins.
Talking about the services we provide Sarah said simply:
"It is fantastic you exist"
As a keen tennis player Sarah has represented Great Britain previously at Maccabiah five years ago and in Budapest for the European championships two years ago.
Update from Sarah
"First of all, thank you SO much to everyone who sponsored me. I had an amazing time, from the opening ceremony with 10,000 athletes from 65 countries, to the beach party with Dana International headlining to the gruelling, but fun tennis competition  and thanks to you, a huge amount has already been raised for the wonderful Arthur Rank Hospice charity.

To be honest, I'm very happy with my performance, I got through to the quarterfinals in both the singles and doubles"