MND will not stop Lee from stepping up to a challenge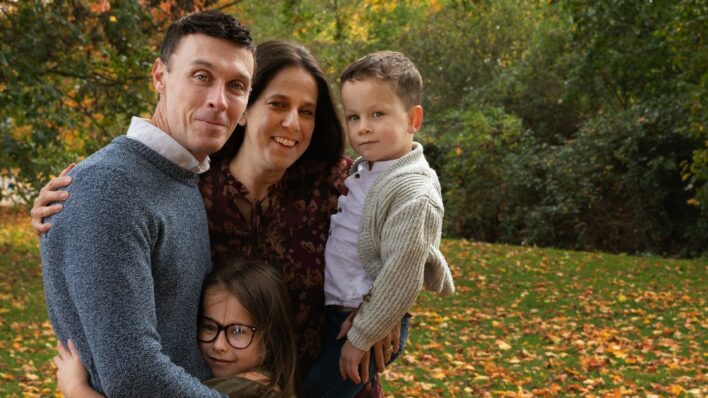 When Lee contacted Arthur Rank Hospice Charity at the end of March 2020 with a desire to fundraise for the Living Well Service, we had no idea of the enormous task that he wanted to achieve and why.
Diagnosed with bulbar onset MND (Motor Neurone Disease) in December 2019, Lee is an avid fitness fanatic and is determined not to let his diagnosis define him and his positive outlook is quite remarkable.
In his quest to fundraise for both Arthur Rank Hospice Charity and MND, Lee has set himself two challenges.  The first is to walk the 147,000(ish) steps it takes to virtually climb Kilimanjaro, the Roof of Africa.  Lee can usually manage 7000-8000 steps on a good day but to push himself even further, the first 5000 steps will be with a 5kg weigh in his backpack!!  Thought that was heavy?  Wait until you hear he is going to use a 10kg weight for every step thereafter!!  Go Lee!!
Lee's second challenge will be a marathon or half marathon in a wheelchair.  Although he is not wheelchair-bound at present, Lee is aware that may be part of his life very soon so what better way to embrace it?
To find out more about Lee he has very kindly shared his story via video with us which can be found HERE.
For more details about his fundraising and to show Lee your support, please visit his fundraising link HERE.
If this story has inspired you to create your own challenge fundraiser, please give our team a call on 01223 675888 or email fundraising@arhc.org.uk.