Local charity partnership provides a fresh perspective of Cambridge with the Bridge the Gap charity walk!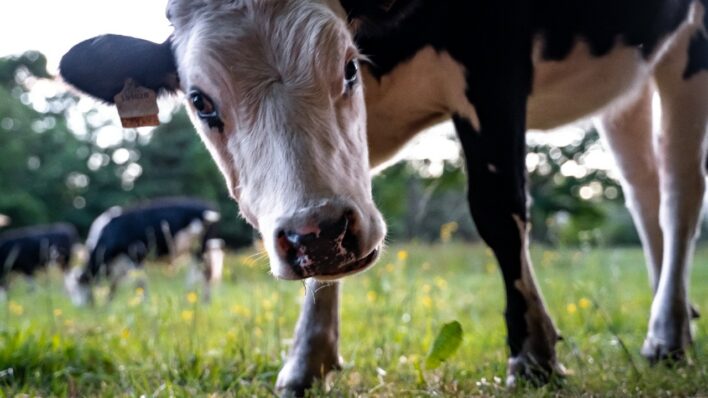 Two Cambridge-based charities have once again joined together to create a unique offering for their annual fundraising charity walk. This year's route explores the delightful beauty of Cambridge which can be enjoyed on foot during the Bridge the Gap walk.
The family-friendly fundraiser will take place between Friday 13 August and Friday 10 September, raising funds for Arthur Rank Hospice Charity and Romsey Mill.
Bridge the Gap, sponsored by The Cambridge Building Society, has historically hosted upwards of 2,000 walkers annually. Each person attracted by the chance to see highlights in the City, including the stunning Cambridge University Colleges and their beautifully manicured gardens.
With College access limited for a second year further to the pandemic, the organising committee has once again pulled out all the stops to deliver a walk with a difference.  The 2021 carefully crafted route, covers a distance of about 3.5 miles, taking in a number of the City's open spaces and iconic views as well as some more unusual and often overlooked aspects which help to make Cambridge so unique!
The walk attracts a combination of newcomers and loyal participants each year and returning participants will delighted to discover locations as well as highlights which have not previously featured on Bridge the Gap walks, as well as encountering details in more familiar places that may have previously escaped their notice.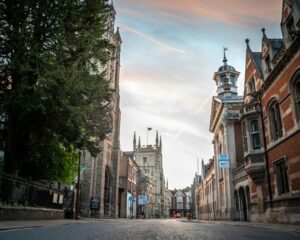 The walk is self-guided and can be completed at participants' own pace and convenience, over a time-period and day of their own choosing. Participants will also be able to take advantage of discounts that the event organisers have secured for the City View Wheel, The Round Church and local ice-cream store Jack's Gelato!
The event is great value at just £8 per person, with under-16s able to take part for free. The fee covers the event pack, which includes a booklet which forms the guide, with a map detailing the route, interesting facts to seek out and a special activity for those wanting an extra challenge, whilst they walk.
Media partners Cambridge 105 Radio have also produced a special podcast. The podcast celebrates 20 years of Bridge the Gap and provides an insight into what makes the event so special, and how the money raised helps to provide vital support for two of Cambridge's best loved charities.
Sharon Allen, CEO for Arthur Rank Hospice Charity said:
'I'm thrilled that over 400 people have already registered for this year's Bridge the Gap. This includes several local companies, who see the event as an opportunity for their employees to re-connect in a fun, social and community-minded way – which is an absolutely brilliant idea, given the challenges faced during the past 18 months.
Bridge the Gap is a long standing and well-supported event and its success lies in its ability to keep evolving and attract people old and new. Until we can be together again in person, we are delighted that we have a way to keep the enjoyment and spirit of this event alive for our community to enjoy."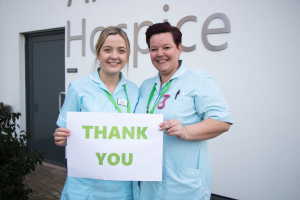 Over the twenty years since Bridge the Gap began, more than 38,000 walkers have taken part in Bridge the Gap and over £570,000 has been raised for local charities. All proceeds, including valued sponsorship raised by those taking part, will be split evenly between the Arthur Rank Hospice Charity and Romsey Mill.
The event is wheelchair and pushchair friendly, and those taking part are reminded this is a self-guided activity therefore unlike the traditional Bridge the Gap walk the route will not be marshalled, with participants responsible for their own safety.
For further information about Bridge the Gap, please call 01223 675888 or visit arhc.org.uk/btg