Captain Tom 100 Challenge completed
#CaptainTom100 Challenge was launched on Friday 30th April on what would have been the day of Captain Tom Moore's 101st birthday.  Our supporters rose to the challenge to raise funds for Arthur Rank Hospice Charity in a weekend of activities that ended on bank holiday Monday, 3rd May.
Emily and Isabel Parnell raised over £300 by baking cakes and their story was really touching:
"Hi our names are Emily and Isabel Parnell, we are twin sisters and we are 10 years old. We were totally inspired by Captain Tom for all his laps of his garden and the wonderful amount of money he raised that when we saw the fundraising challenge announced we decided we wanted to take part.
Arthur Rank holds a special place in our hearts after our dear Nanna spent 12 weeks in your care back  in 2017 until she sadly passed away. The care she received was outstanding, the palliative care team used to come and visit her in her home for the first few months of her battle with cancer but then she sadly got too poorly and came into stay in the Arthur Rank Hospice for her final 12 weeks of her life. Our Nanna Carol Campbell said she felt at home in the care of the Arthur Rank nursing Team.
We used to come and visit our Nanna and we used to feel so welcome by the nurses, we still remember the nurse Claire Hill used to come and offer us ice lollies after being at school, she was always so smiley and so kind to us. Our Dad is also now working at Arthur Rank and we enjoyed going back to visit the Bistro the other weekend for a lovely lunch when COVID restrictions allowed us to.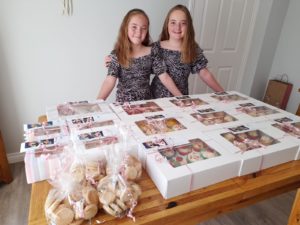 We are very fond of baking and decided that the challenge could be to bake as many cupcakes we could for as many sponsors we were donated for. We are so proud to say we received over 100 to bake. We baked 152 cupcakes, 15 Lemon bars, 60 biscuits and 2sweet cones.
We have raised just over £300.00 for the Arthur Rank Hospice and we are so proud to have taken part.
We thank everyone for all their support and donation to our challenge and we would like to thank the Arthur Rank team for their continued outstanding care they provide to all their patients and families."
Well done girls – your Nanna would be very proud of you!
Another group of supporters from Cambridge Community Arts joined forces to take 100 images of 100 flowers.  Their full album can be seen here.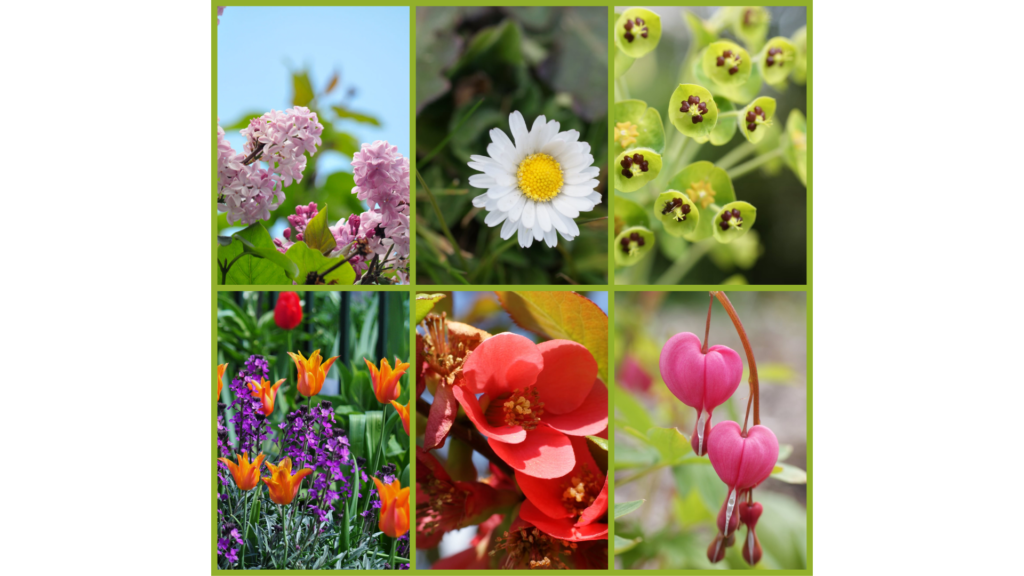 Photo credits: Left (top and bottom): Ivana Pakozdyova. Middle and Right (top and bottom): Karen Greeves.
I am sure you will agree that the images are truly beautiful.  Bryan Johnson, the spearhead for the campaign, is turning the images into a handmade book which will be donated to Arthur Rank Hospice Charity to be sold off.
If you have been inspired and would like to find out more about fundraising for Arthur Rank Hospice Charity, please email fundraising@arhc.org.uk or call 01223 675888.