Our vision, mission and purpose
Discover more about our vision and mission here and how the Hospice will move forward in the future, with our Five Year Strategy.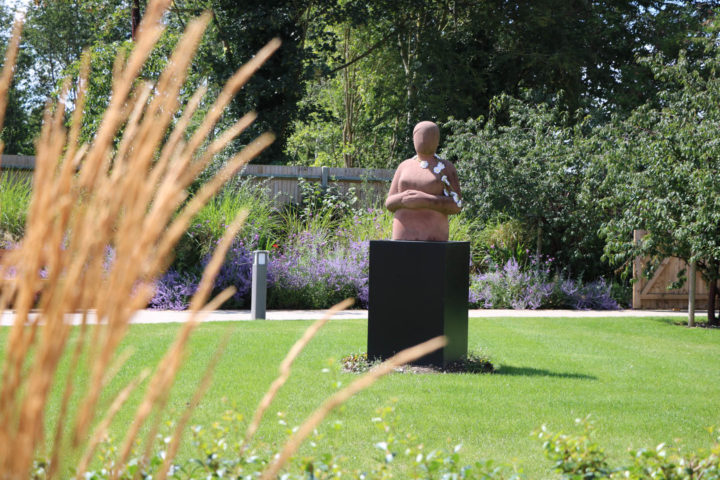 Our vision
Our vision is to provide patients and their families with the highest quality end-of-life care by achieving excellence in everything we do and making every moment count
Our mission
We will achieve this through the delivery of excellent, innovative and compassionate specialist and community-based palliative care. We will support patients with a life-limiting diagnosis to improve their quality of life and fulfil their choices at the end of their lives.