Arthur Rank Hospice Charity voted as Panther Taxis new charity partner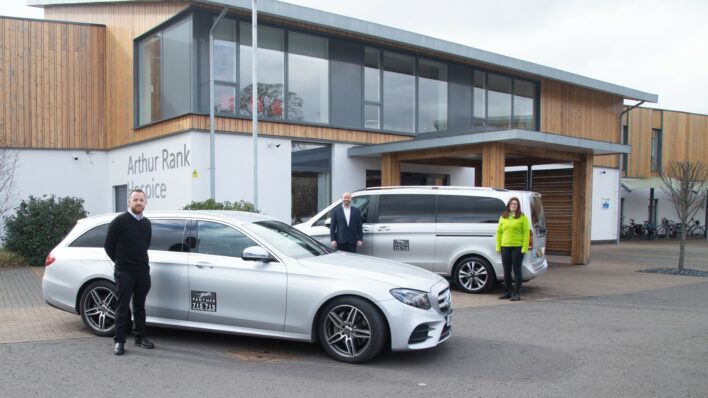 Arthur Rank Hospice Charity are delighted to become Panther Taxis' Charity of the Year in 2022, after receiving the highest number of online votes by the people of Cambridgeshire.
Every time a customer books and pays by card, via the Panther Taxi app, Arthur Rank Hospice Charity will receive a donation, at no extra cost to the customer.
Arthur Rank Hospice Charity supports people in Cambridgeshire living with an advanced serious illness or other life-limiting condition and those who need end-of-life care. The 'Outstanding' services which cost £10.5 million in 2021/2022 to run are provided free of charge to patients and their families. Contracted services from the NHS are budgeted at £6.98 million, meaning that £3.52 million needs to be raised through donations, fundraising activities and trading. The new partnership with Panther Taxis' will support the charity in meeting this fundraising target.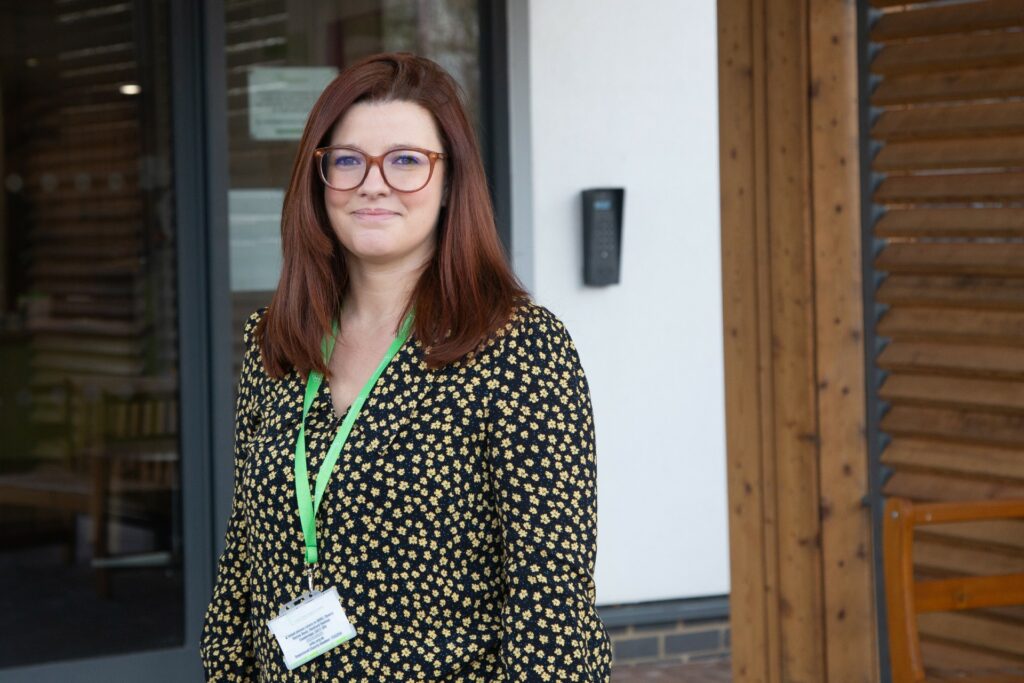 Katy Abraham-Hall, Corporate Partnerships Lead at Arthur Rank Hospice Charity said
"Both Panther Taxis and Arthur Rank Hospice Charity have played an important role in the local community for several decades, and both organisations operate their services 24/7, 365 days of the year. It's an exciting collaboration that will help increase awareness in the local community and raise funds to help us continue providing our care, free of charge, to our patients and their loved ones in Cambridgeshire – thank you to everyone that voted for us."
John Raynham, Director of Panther Taxis said:
"Arthur Rank Hospice Charity is a local charity that is close to the hearts of many of our customers, self-employed drivers and staff and we couldn't be more delighted that they were voted to be our charity of the year for 2022.
Arthur Rank Hospice Charity offers essential support to not only their patients, but to their families too. Raising £3.52 million each year is an enormous target, and we are very happy that we, with the support of our customers, can play some part in helping them to reach that. Every journey booked through the app and paid by card, will automatically generate a donation to Arthur Rank Hospice Charity*".
 Keep your eyes peeled throughout 2022 to see other ways Panther Taxis customers, staff and drivers will be able to support Arthur Rank Hospice Charity. You can download the app by clicking here: onelink.to/pantherapp