Strategy Survey
Recently we asked for your opinion about our services now, and what you think we should strive for in the future...
Read on to find out what will happen next in the message from our CEO below.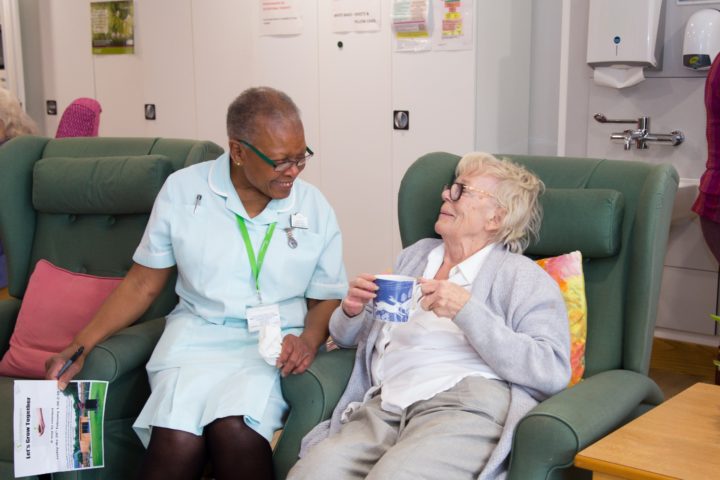 A new five-year strategy
In 2022, the Arthur Rank Hospice Charity will be celebrating 40 years of supporting patients, with life-limiting conditions and those at the end of life, and their loved ones. 
It also marks the year in which we will launch our new five-year strategy. The aim of this is decide the direction in which our care and services should develop in reaction to changing needs, together with dealing with the aftermath of the COVID-19 pandemic.
Over the next decade, more people in Cambridgeshire will be living with frailty, complex ill-health and palliative diagnosis'.
Our strategy will aim to ensure that the best possible quality of life can be achieved for patients and their families, right up until the very end. 
If you would like to know more, please contact the team on 01223 675888. 
Survey now closed
A message from Sharon Allen, CEO:
"Thank you to those who joined one of our engagement sessions and/or completed our survey. We appreciate your time and contributions which have provided rich food for thought. It matters to us that we know what matters to you.
The feedback and insights provided will be added to what our colleagues are telling us is important to them and developed into the first draft of our new strategy. This will be shared with our Trustees at their Away Day in October.
Once the strategy has been agreed, a copy will be shared with those of you who contributed before being shared more widely via our website and social media platforms.
Thank you again for your support."