Wisbech Event Support Volunteer
Are you interested in supporting your local community fundraisers in the Wisbech and Fens areas? If you would like to volunteer on an ad-hoc basis then this is the role for you!
Our Fundraising team need volunteers to support them in delivering a smooth and safe event. In this role you would:
· Help set up and clear down before, during or after the event
· Welcome participants to the events, help collect and hand out registration materials and hand out refreshments
· Provide direction, assistance and information to participants and direct members of the public
By supporting at these events you will help raise funds and awareness of the Alan Hudson Day Treatment Centre based in Wisbech.
For more information about this role, please email or phone our Fundraising Coordinator, Toni Bird at Toni.Bird@arhc.org.uk – 07435 550995 or apply online
Arthur Rank Hospice Charity is committed to inclusivity, respect, fairness, engagement and equality of opportunity for our patients and their families, our staff and trustees, our volunteers and our supporters. We value the strength that comes with difference and the positive contribution that diversity brings to our community. We want to ensure that our process and volunteering experience is as accessible as possible so please do let us know if we can support you in any way.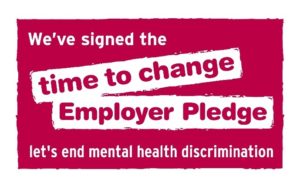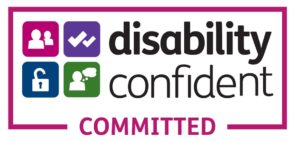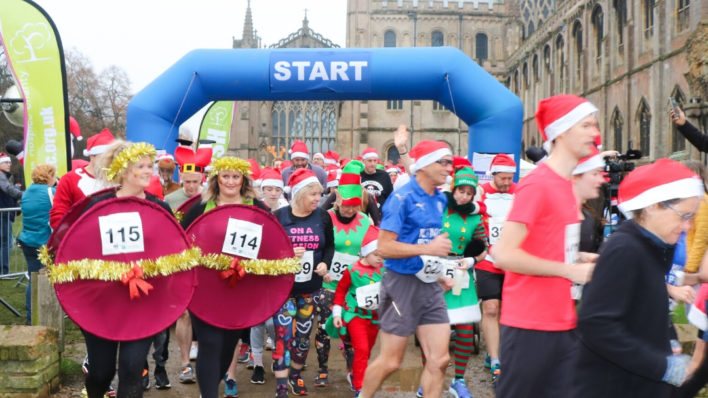 Job details
Hours:

Flexible ad-hoc

Salary:

Not applicable

Contract:

Not applicable

Location:

Wisbech and the Fens area
Apply Now