Wisbech Creative Activities Assistant Volunteer
Are you interested in volunteering directly with patients in the Wisbech area? Then this may be the role for you!
The Alan Hudson Day Treatment Centre in Wisbech supports people living with a life-limiting illness and provides Living Well services and treatments. As a volunteer you will support the Team with delivering creative activities that enhance patients wellbeing. You will:
Assist with provision of creative and diversional therapies to support patients- Diversional Therapies are designed to support, challenge and enhance the well-being of people. It gives people a chance to 'switch off' from life's troubles and offers therapeutic relaxation. In addition it may involve the creation of life celebration and memory items to leave for loved ones.
Help prepare materials for patients to use in the planned activity and clear away at the end. Particularly supporting those who may need one to one assistance.
Help with group creative projects.
Support Creative Activities Coordinator with monitoring stock of supplies for activities.
Support making refreshments.
If you have any questions about this role please contact the team for a full role description on 01223 675872 or volunteer@arhc.org.uk. Alternatively you can apply now HERE.
Arthur Rank Hospice Charity is committed to inclusivity, respect, fairness, engagement and equality of opportunity for our patients and their families, our staff and trustees, our volunteers and our supporters. We value the strength that comes with difference and the positive contribution that diversity brings to our community. We want to ensure that our process and volunteering experience is as accessible as possible so please do let us know if we can support you in any way.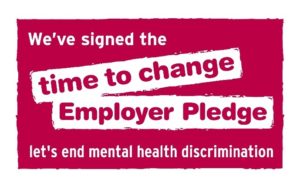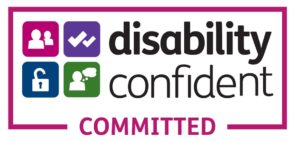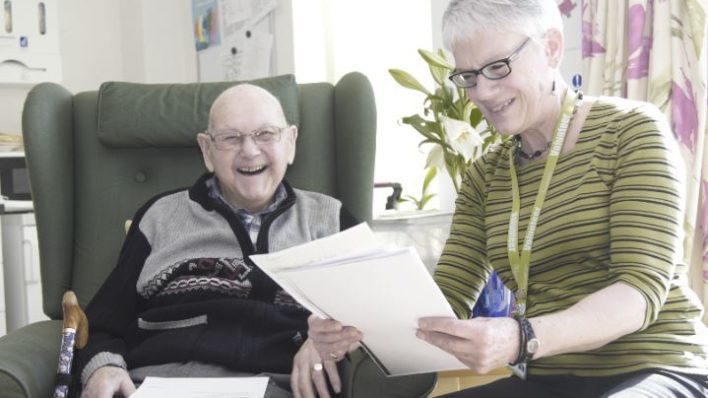 Job details
Hours:

9-12:30 Monday or Tuesday

Salary:

Not applicable

Contract:

Not applicable

Location:

Alan Hudson Day Treatment Centre, North Cambs Hospital, Wisbech, Cambridgeshire, PE13 3AB
Apply Now