Wisbech Collection Tin Coordinator Volunteer
Do you enjoy meeting people in your local community? If you would you like to support the fundraising activities of the Alan Hudson Day Treatment Centre, why not join us as a volunteer Collection Tin Coordinator for the Wisbech and Fens areas?
A collection tin can raise £20-30 and we have over 30 tins in different locations, that's a minimum of £600 each time!
We need volunteers who will act as a point of contact for businesses in the community, within a designated postcode convenient for you.  As a Collection Tin Coordinator volunteer you will distribute, collect and replace collection tins in local shops, businesses and other outlets.  You will:
Prepare the tins to ensure they are all correctly labelled, sealed and secured as necessary
Identify potential sites for the display of the collection tins
Keep accurate written records of all the tins that are placed in your chosen locations
Replace tins on a regular basis and take the full ones back to the Centre for counting!
For more information about this role, please email or phone our Fundraising Coordinator, Toni Bird at Toni.Bird@arhc.org.uk – 07435 550995 or apply online
Arthur Rank Hospice Charity is committed to inclusivity, respect, fairness, engagement and equality of opportunity for our patients and their families, our staff and trustees, our volunteers and our supporters. We value the strength that comes with difference and the positive contribution that diversity brings to our community. We want to ensure that our process and volunteering experience is as accessible as possible so please do let us know if we can support you in any way.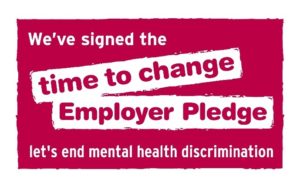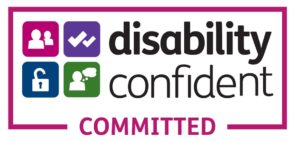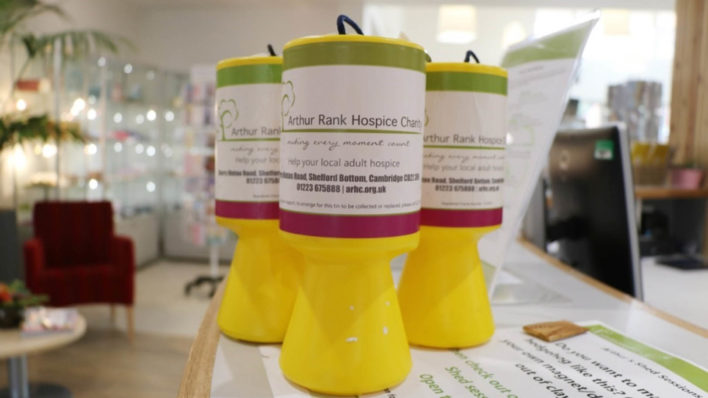 Job details
Hours:

once a month

Salary:

Not applicable

Contract:

Not applicable

Location:

PE13 3AB
Apply now