Shop Volunteer
Our Charity shops are the perfect place to meet people and learn new skills. Shifts are around 4 hours weekly or fortnightly to suit you.
Whilst volunteering you may support with:
Sorting stock
Steaming items for display
Pricing stock
Managing the till area and greeting customers
Dressing the window
Placing the stock on the shop floor
We have 5 Charity Shops across Cambridgeshire, please let us know if you have a specific shop in mind so we can let you know what shifts are available. For further information please contact us on volunteer@arhc.org.uk or apply online.
Our retail volunteer Jake says 'volunteering within the retail department has given me a deeper appreciation of the charity's work and how vital revenue supports their much needed services for our communities (…) the friends and support networks that are immediately created are so lovely to be a part of and supporting the charity definitely puts a smile on your face. The best part about volunteering is that you work with so many different people and every day is different.'
Arthur Rank Hospice is committed to inclusivity, respect, fairness, engagement and equality of opportunity for our patients and their families, our staff and trustees, our volunteers and our supporters. We value the strength that comes with difference and the positive contribution that diversity brings to our community. We want to ensure that our process and volunteering experience is as accessible as possible so please do let us know if we can support you in any way.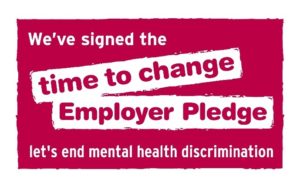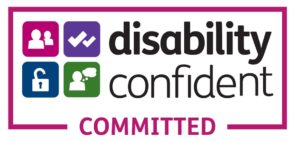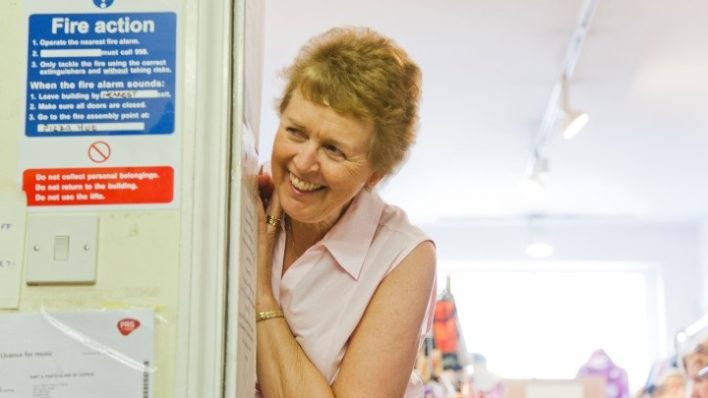 Job details
Hours:

4 Hours Weekly/ Fortnightly

Salary:

Not applicable

Contract:

Not applicable

Location:

Arthur Rank Hospice Charity Shops
Apply Now