Reception Ad-hoc Volunteer
Would you like a customer-facing role where you can meet new people? Then this is the role for you!
As a Reception Volunteer you will provide a warm welcome for all patients, visitors and customers. Your duties will include:
Welcoming visitors, patients and customers to the building and directing them to their desired location.
Recording messages or unanswered queries in the reception message book for the paid Receptionist to pick up.
Receiving, re-directing and making telephone calls.
Selling merchandise at reception.
To find out more download our role description. If you think this is the role for you click 'apply now' to apply online!
Arthur Rank Hospice is committed to inclusivity, respect, fairness, engagement and equality of opportunity for our patients and their families, our staff and trustees, our volunteers and our supporters. We value the strength that comes with difference and the positive contribution that diversity brings to our community. We want to ensure that our process and volunteering experience is as accessible as possible so please do let us know if we can support you in any way.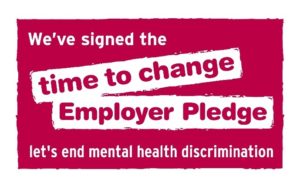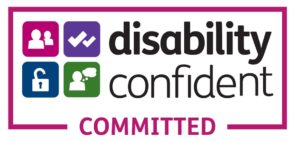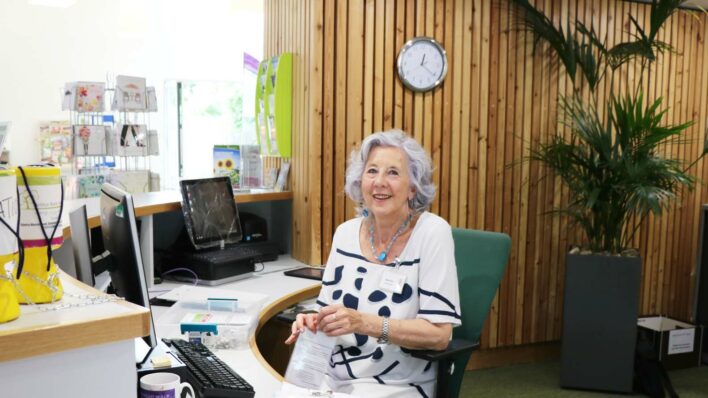 Job details
Hours:

12-1:30pm Monday-Friday on an ad-hoc basis, one shift per month

Salary:

Not applicable

Contract:

Not applicable

Location:

Arthur Rank Hospice Charity
Apply Now