Living Well Service Transcriber Volunteer
Would you like to volunteer with patients from the comfort of your home? Then this is the role for you! In this role you will join our Life Celebration and Activities Coordinator in supporting patients in sharing their life story. These patients are members of our Living Well Service.
What is life story work?
As well as accessing our specialist teams who can help with symptom management and control, spiritual support and providing relaxing therapies, our Life Celebration and Creative Activities Coordinator, guides creative therapy sessions; allowing patients to discover a new talent or enjoy a long-forgotten hobby. We also encourage patients to talk about their lives and explore ways in which they might like to leave something which celebrates life-moments, for family or loved ones.  For some patients the act of discussing their life may be all they need, for others they may like the conversation recorded, typed and used for a memory item.
What will your role involve?
Supporting the Life Celebration and Creative Activities Coordinator by transcribing conversations of patients' life stories.
Patients attend the Living Well Service once a week for a variety of treatments and activities. This can sometimes include creating a memory book to leave behind for their loved ones. A member of the LWS team will record the patient talking about their experiences and the transcriber will be asked to accurately transcribe these conversations into a written document. It is important to maintain excellent attention to detail but also ensure the words are written verbatim – as a lot of the character of the person can be found in the nuance (and often incorrect grammar!) of a person. It is important to note that the audio may include discussion of death, dying and diagnosis and the volunteer should feel comfortable with hearing these conversations. All requests for a transcription will include any key topics that may be distressing so a volunteer can choose to accept or decline these pieces of audio.
Practicalities
Audio will be provided using the shared file system in place at the Hospice, this allows a volunteer to access the audio from home in order to transcribe. You should be comfortable using email and phone if needed to communicate with the LWS team regarding the transcriptions.
You will need a laptop or computer, with a good internet connection.
If you would like to find out more please apply online now, or contact us on volunteer@arhc.org.uk, 01223 675872 Monday-Friday 9-5pm.
Arthur Rank Hospice is committed to inclusivity, respect, fairness, engagement and equality of opportunity for our patients and their families, our staff and trustees, our volunteers and our supporters. We value the strength that comes with difference and the positive contribution that diversity brings to our community. We want to ensure that our process and volunteering experience is as accessible as possible so please do let us know if we can support you in any way.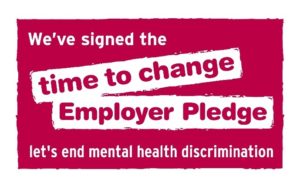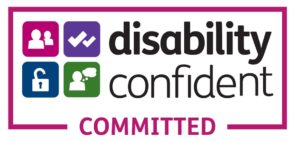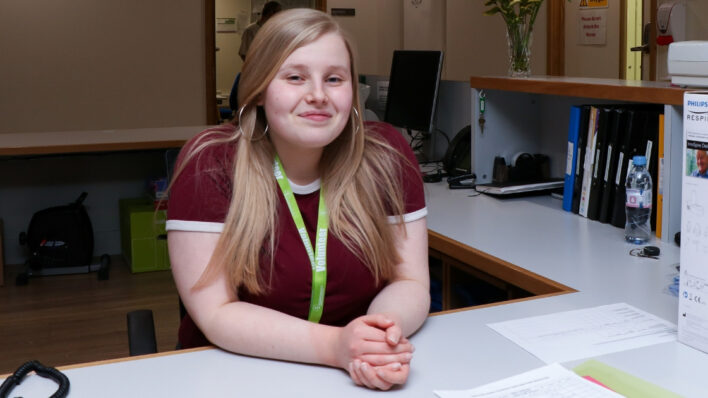 Job details
Hours:

1 hour per week, flexible timings

Salary:

Not applicable

Contract:

Not applicable

Location:

From home
Apply Now