Flower Arranger Volunteer
At the Hospice in Shelford Bottom we have a small team of volunteer Flower Arrangers, who create wonderful displays around the hospice.  We are now looking for more volunteers to join the team on Monday or Thursday mornings (on a rota system).
If you have experience in flower arranging and can create beautiful arrangements in vases or using oasis, then this is the role for you!
A morning session will include:
Disposing of previous arrangements and washing up vases
Placing flower arrangements in agreed locations throughout the Hospice
Disposing of any waste generated and keeping the flower bay neat and tidy
Arthur Rank Hospice is committed to inclusivity, respect, fairness, engagement and equality of opportunity for our patients and their families, our staff and trustees, our volunteers and our supporters. We value the strength that comes with difference and the positive contribution that diversity brings to our community. We want to ensure that our process and volunteering experience is as accessible as possible so please do let us know if we can support you in any way.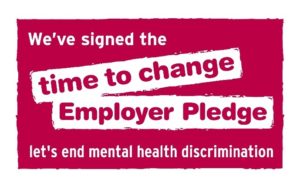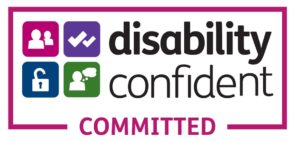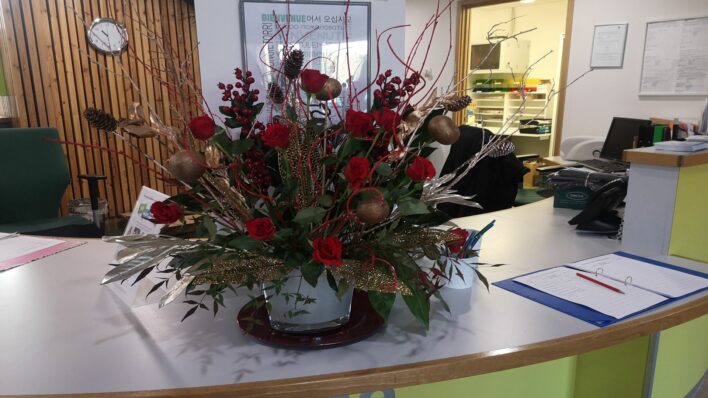 Job details
Hours:

Monday or Thursday mornings

Salary:

Not applicable

Contract:

Not applicable

Location:

Arthur Rank Hospice Charity
Apply Now