Caring Communities Volunteer
Would you like to support our patients in the community? Are you sociable, a good listener and comfortable talking to patients in their own home or on the telephone? Come and join our Caring Communities team supporting patients throughout Cambridgeshire.  You will provide companionship and social support to patients in their own homes, or by phone, for up to one hour a week for approximately eight weeks.  You can then opt to take a break or support another patient. This is a lovely role and provides an opportunity to make a difference in the community and alleviate patients' feelings of loneliness and isolation.
As well as providing companionship, home visits may include tasks, such as:
Making a hot beverage.
Light household tasks such as washing up.
Assisting with correspondence.
Directing to support services which may be of benefit.
You will be required to complete an Induction and mandatory training.  You will also be invited to attend group supervision meetings at the Hospice every six weeks to support you.
The Caring Communities volunteer role requires an Enhanced level of DBS check.
Please apply online now, or for more information contact Chris Barker, Caring Communities Coordinator caring@arhc.org.uk.
Arthur Rank Hospice is committed to inclusivity, respect, fairness, engagement and equality of opportunity for our patients and their families, our staff and trustees, our volunteers and our supporters. We value the strength that comes with difference and the positive contribution that diversity brings to our community. We want to ensure that our process and volunteering experience is as accessible as possible so please do let us know if we can support you in any way.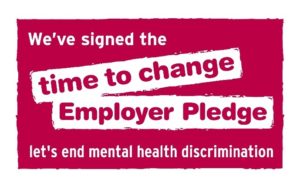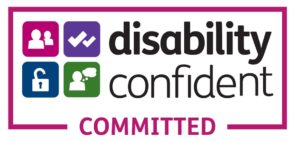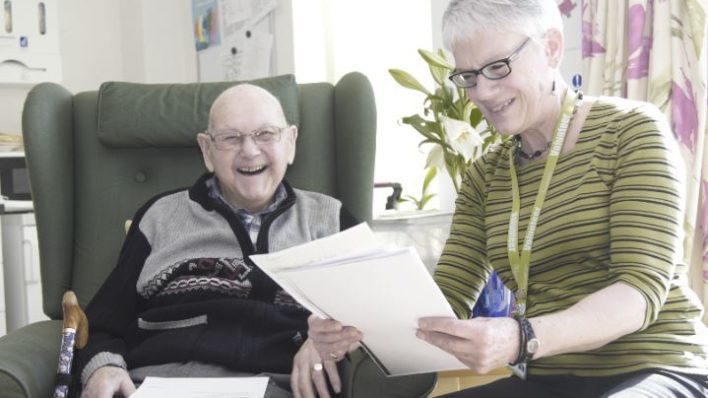 Job details
Hours:

1 hour per week in 8 week blocks

Salary:

Not applicable

Contract:

Not applicable

Location:

Cambridgeshire - in the Community or your home by phone
Apply Now