Bistro (Cafe) Assistant Volunteer
Would you like a busy, customer-facing role where you can meet new people? Then this is the role for you!
We are very fortunate to have our wonderful Bistro at the Hospice. This beautiful café serves our staff, volunteers, patients, visitors and community! In this role you will support the Front of House by welcoming customers, serving food and taking payments. This is a lovely role which allows you to volunteer as part of a team, meet new people and learn new skills.
In this role you will:
Provide a warm and welcoming atmosphere for our customers
Assist the bistro team in day to day running of the bistro
Serve customers promptly, courteously and with a smile
Ensure the tables and surrounding area are clean and tidy
Take orders, operate the till and handle the money
Learn to prepare drinks and food as required
Undertake serving food and drinks
Our Bistro volunteer Sophie told us they enjoy this role because 'every shift that I do is different but there is always delicious food, wonderful people to interact with and a caring atmosphere'
If you would like to find out more please contact the Team on 01223 675872, volunteer@arhc.org.uk or apply online now.
Arthur Rank Hospice is committed to inclusivity, respect, fairness, engagement and equality of opportunity for our patients and their families, our staff and trustees, our volunteers and our supporters. We value the strength that comes with difference and the positive contribution that diversity brings to our community. We want to ensure that our process and volunteering experience is as accessible as possible so please do let us know if we can support you in any way.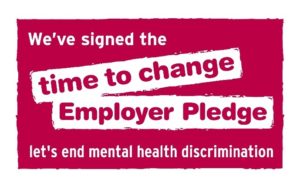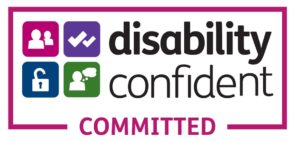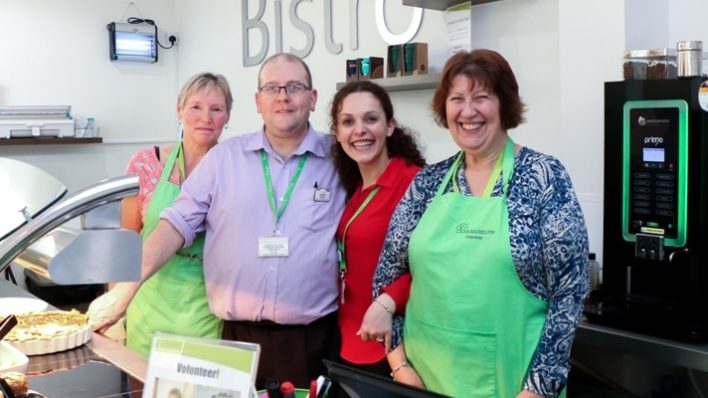 Job details
Hours:

Mondays, Wednesdays fortnightly 12.30-2.30pm and Sundays fortnightly 11:30-1.30 pm

Salary:

Not applicable

Contract:

Not applicable

Location:

Arthur Rank Hospice
Apply Now