Jenny Tunbridge
Finance Director
Jenny joined the Charity in June 2018 originally to provide maternity cover. Jenny is a qualified accountant and has been working in senior charity finance roles since 2005.
Her previous roles have included eight years at the Royal Society of Chemistry and five years as the Finance Director at the Thalidomide Trust. Jenny finds working in the charity sector very rewarding and was attracted to this role as she feels it pulls together the skills she has gained in her previous roles.
She is enjoying the opportunity to work within the hospice movement at such a well-regarded organisation as the Arthur Rank Hospice Charity.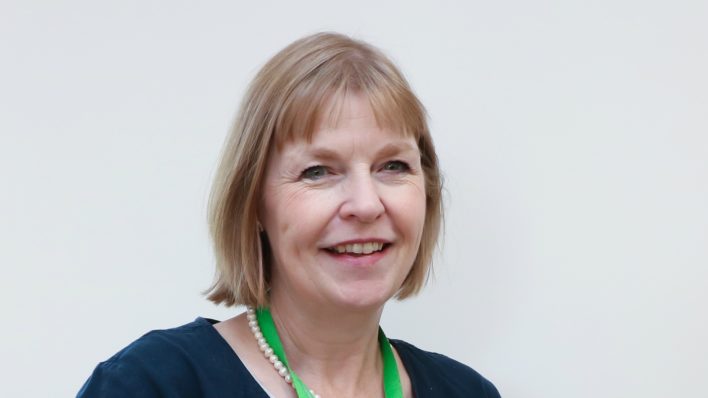 My role regularly involves governance
You can find out more about our governance by viewing some of our literature