Donna Talbot
Director of Fundraising & Communications
Appointed Director of Fundraising & Communications in April 2015 Donna enjoys working closely with her fundraising, supporter care and communications team to raise awareness and vital funds for the Charity.
Donna joined the Charity in November 2012 as fundraising and marketing manager, a role which she was attracted to following the voluntary experience gained at St. Elizabeth hospice in Ipswich. Donna was motivated to become a volunteer having felt extremely uneducated about hospice care, when she lost a close friend to a life limiting illness. Donna found being a volunteer was interesting, exciting and more importantly rewarding.
Having specialised in events and marketing in previous positions at Ipswich Town Football Club and Newmarket Racecourses, Donna immediately recognised her transferable skills could be put to good use at the Hospice.
Donna's time at the Hospice has involved a capital campaign, the introduction of many new fundraising initiatives and the growth of a passionate and creative team who rise to every challenge!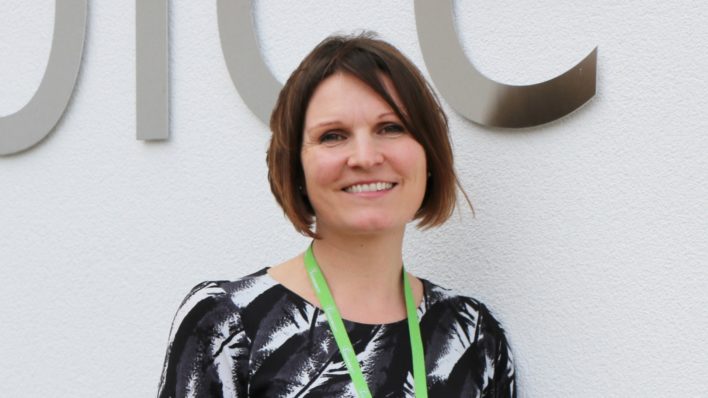 Keen to know more about our fundraising?
There is something for everyone when it comes to supporting our Charity, why not take a look?