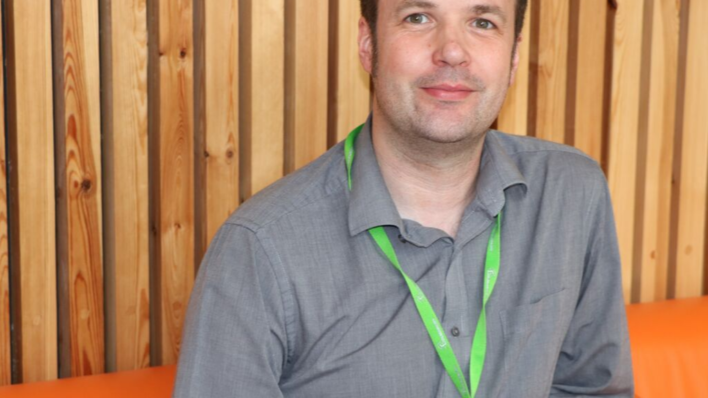 I work in the Administrative Support Office in the upper floor of the Hospice Monday to Friday from 9am till 5pm.  My job is quite a varied role and I work closely with both the fundraising and finance departments.
At the start of the day after checking my emails I will make any changes to our supporters profiles that are needed such as a change of contact details or mailing preferences. Then I will process any cheque and cash payments that have come through the finance department and are ready to go onto our database.  Once that is done then I'll ask the relevant part of the fundraising department to acknowledge the donation by way of thank you letter.   As well as cash and cheque donations I will database and process any donation made through internet sites such as Just Giving and Virgin Money Giving and then pass details of these payments to the finance department.
As well as my database role I have been known to volunteer at events that happen in the Hospice and around Cambridgeshire.
With database maintenance being a major part of my job role I like knowing that I've helped make other people in other departments job a little easier when it comes to running reports or needing to know who, how and when people or companies have made donations  and that their contact details are up to date and relevant.
I also enjoy volunteering at events that the Hospice put on, when I can.  Before I came to work at the Hospice I worked in hospitality for 12 years and enjoyed the customer service side of things and knowing that you've helped make someone's day a little better.  The Hospice always needs people to volunteer to work at the events and it's good to know I did my bit to help us a raise a bit more money.