Lana, Hospice at Home Administrator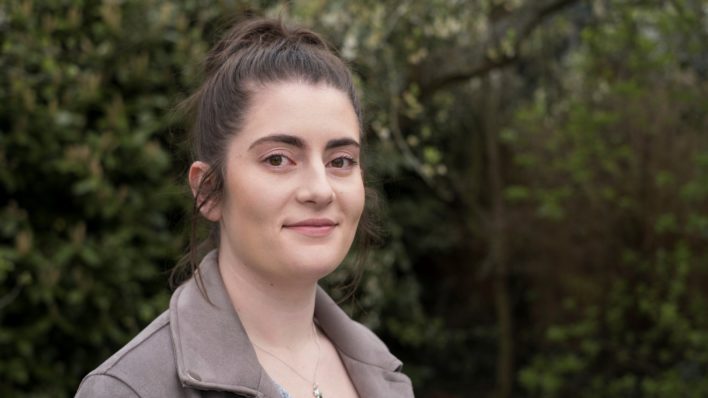 Where and when do you work these days?
I am normally based in the Community team office based along side the rest of the admin team. There is never a quiet moment in Hospice at Home. I started my role back in February 2020 just before the global pandemic, so as you can imagine we have had to make multiple adjustments to how we worked. However throughout the whole pandemic we have still been here at the Hospice, providing Hospice at Home care.
My days vary greatly from completing tasks for out nurses, creating rotas for all of the team, taking calls from patient family's, GP's and hospitals. And assisting to book the care for our patients and their families.
What's the best thing about what you do?
What I love the most about my job is talking to the family members of our patients. Being able to make the call to someone and offer them care over night when they need us the most, feels like you are making a real difference to someone.
What has surprised you about what how you and/or your team have adapted since the pandemic hit?
Our Day team has grown greatly throughout the pandemic. When I started in February 2020, I was the only administrator for Hospice at Home, we had 3 Band 6 nurses and 2 Healthcare Assistants (HCA) for the Day Team. Fast forward to today and we now have 3 administrators, 7 nurses and 15 HCA's for the Day Team and 14 for the night team.
The team have continued providing care day and night to patients and families across Cambridgeshire throughout this whole pandemic.
I think what I have learnt through this whole experience is that if we all pull together we can get through just about anything!