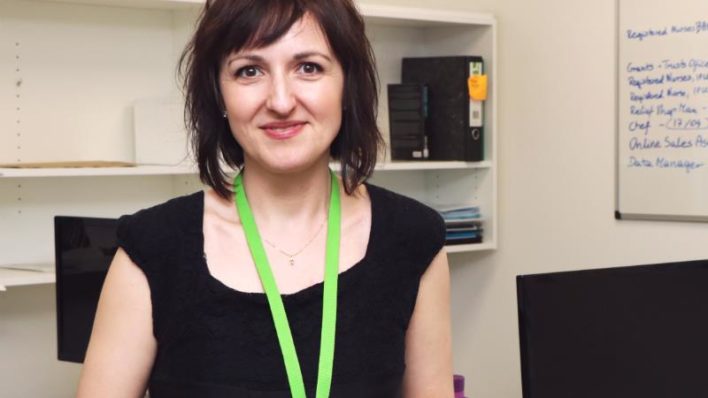 You're most likely to see me in the HR & Voluntary Services office between 9:30am and 5:30pm Monday ‰ÛÒ Friday or at the printer in the breakout area!
I share HR administrative responsibilities with my colleague Frances, but the main focus of my job is based on recruitment.
Our department also wouldn‰Ûªt exist without Gemma (HR Manager) and Frances (HR Advisor). Together, we are the team that is responsible for recruitment, payroll amendments, compliance with employment law, absence, performance and employee relations.
I enjoy contributing to our workforce growth and meeting people on a daily basis: those who want to work for us as well our current employees who might have different HR related queries. I really like it when I get to make offers to successful candidates after an interview. It‰Ûªs always great to ring people with such good news and hearing their reactions and just being a tiny part of making their dreams come true.
What is more, HR is just such broad subject so I learn and discover something new about it every day. It keeps me busy, focused, challenged and the time at work just flies by!