Julia, Marketing Assistant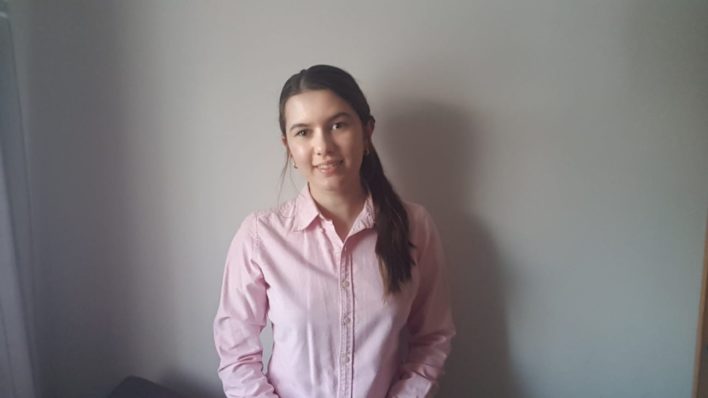 Where and when do you work these days?
I work part-time from home, alongside my university studies. Personally, I really enjoy working from home with my four-legged work buddies by my side, and ARHC colleagues just a video call away. We organise regular video catch ups to discuss ideas and stay connected, which is so important during these isolating times.
Most of my time is spent working on the monthly email newsletter, Arthur's Update, or marketing our flagship events. Over the past year our events have needed to become virtual, which has made online engagement with our amazing supporters even more important. With the Events Team, we're currently working on bringing you an even more exciting offering of events for 2021.
Best thing about what you do?
I absolutely love working for a charity, and feel very lucky to work with colleagues that do such amazing work for the community. Probably the favourite aspect of my role is coordinating our monthly email newsletter, Arthur's Update. It gives me the opportunity to collate news stories from all across the different teams and services at ARHC. It's always exciting to find out what colleagues, volunteers, supporters and patients have been doing.
What has surprised you about what how you and/or your team have adapted since the pandemic hit?
I started working for the charity just as the first lockdown started. I was a bit worried about the online mode of working. However, I was positively surprised with how warmly I was welcomed into the team. I am really proud of how much my team has accomplished, given the change in circumstances and with new recruits like me, starting their roles when they didn't know what 'normal' looked like at the Hospice before the pandemic.