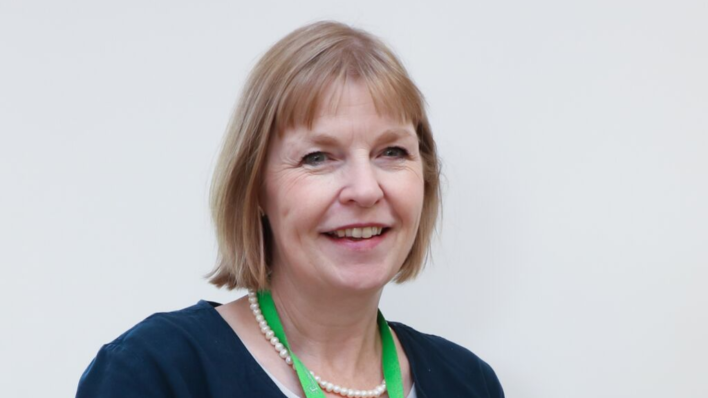 I have been with the Hospice since June 2018 and really enjoy the variety of my role. The main areas I work on are finance, data management, IT and information governance just to name a few. My role enables me to be involved with the teams across the organisation as well as the trustees and many of our wonderful
volunteers
.
I am likely to be in my office working away on emails, reviewing the management accounts and budgets, working on policies or even have my head buried in year-end accounts although I do frequently pop in the staff room to fetch a cup tea!
I try to get out and about around the Hospice as much as I can, I will often be in the finance office speaking to the team about the accounts or perhaps in there to sign off payments. I also spend time in the Education Suite attending trustee and staff meetings or going around the building to discuss finances with other teams and occasionally you may see me outside in the garden to talking to the volunteers in
Arthurs Shed
I really like the welcoming feel the Hospice has, everyone is motivated to ensure the Hospice delivers the best care and it is good to feel we are making a difference to the people in our community.