Anna, SystmOne Operational Manager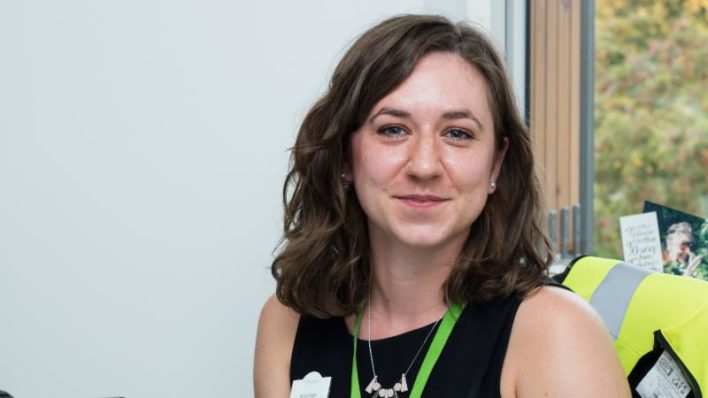 My job involves me training medical staff on, looking after, and updating SystmOne, the clinical computer system that we use for our patients healthcare records.
I don't really have an average day in the office (an element of my job that I love), but some of my most common tasks include amending/building templates and questionnaires, creating new processes to simplify everyday tasks, and running reports to make sure that the care we provide is the best it can be and is being truly reflected in our data collection.
In a recent workshop organised by the charity, I was categorised as a Completer Finisher. I feel like this couldn't sum me up any better, as I hate leaving a job incomplete or not completed to the best of my ability!
I love that my role enables me to feed the perfectionist inside me, as I get to engage in projects, analyse our systems and processes, anticipate possible problems and (hopefully) find the best solutions. The fact that this all helps provide the best possible care for our patients, and makes our staff feel confident and supported in using SystmOne itself, is the cherry on top.