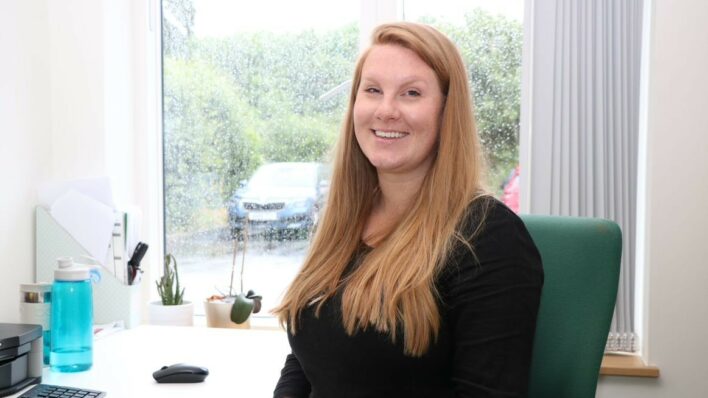 Where & when do you work these days? (written in June 2021)
I work 2 days a week from the fundraising office at the Hospice, and 3 days from home.
In more 'normal' times, organising the mass-participation fundraising events would have me out and about visiting venues and loading/unloading equipment from vans. Instead, our recent remotely-run events have kept me firmly behind a laptop screen, creating event plans that can cope with different scenarios of restrictions, as well as keeping in touch with supporters.
Best thing about what you do?
We really miss seeing participants in person at events, but it's been amazing to still have their support throughout the last 15 months of unpredictability!
They all have different stories to tell about what the Charity means to them, and it's a privilege for me and my team to hear those stories through delivering events.
There's been a great sense of community on social media through participants sharing their photos and experiences with us.
What has surprised you about what how you and/or your team have adapted since the pandemic hit?
Every remote event has raised more for the Charity than we dared hope – which is testament to the generosity of our supporters, as well as to the outstanding care my frontline colleagues provide, 24 hours a day.
The events team have learnt that we're more adaptable than we might have once thought, and we've enjoyed being creative with our ideas and planning.
Tell us an interesting fact about yourself that people might not know or be surprised to learn:
I really miss seeing the PAT dogs at the Hospice! I'd love to have a dog of my own one day.