The Virtual Virgin Money London Marathon
Arthur Rank Hospice Charity

3 October 2021

00:00 - 23:59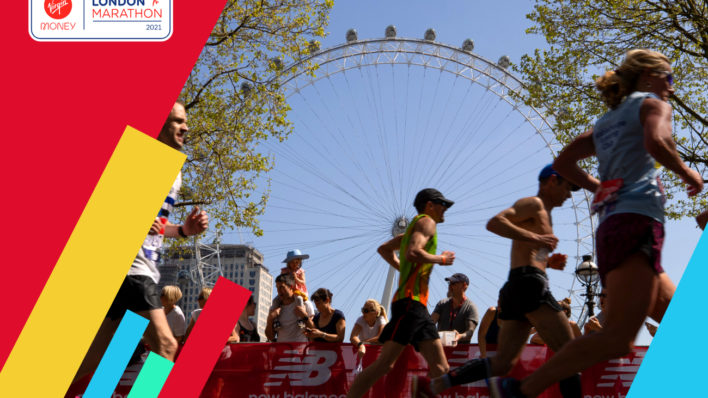 Your Run, Your Way!
Join our team of runners for the virtual Virgin Money London Marathon 2021 The world's greatest marathon, in London or from wherever you are – it's your chance to do it your way as one of a record 100,000 participants.
This year's Virgin Money London Marathon on Sunday 3 October is set to be the biggest marathon ever staged anywhere in the world. There will be 50,000 participants on the traditional course, while another 50,000 people run the 26.2 miles in a virtual event around the globe. Together, these participants will make history by creating the world's first 100,000-person marathon – would you like to be one of them?
How much does it cost?
#TeamArthur has 5 places available. Secure your place with a £25 non-refundable registration fee and commit to raise £100 for Arthur Rank.
Is there a cut off time?
Participants will have 23 hours, 59 minutes and 59 seconds (from 00:00:00 to 23:59:59 BST) to complete the distance, which they can choose to run, walk or jog – participants of all abilities are welcome.
Where can you take part?
Any where! This if your run, your way! Here are some ideas as to how you can personalise your experience:
Get dropped 26.2 miles from home and run back to a hero's welcome
Complete each mile with a different running buddy, sharing the challenge with friends and family
Get together with a group of friends to walk the 26.2 miles together
Create a unique course that visits the homes of friends and family so they can set up outdoor drinks stations for a refuel and catch-up over an energy bar
Celebrate everything the London Marathon embodies – fun, fundraising, fancy-dress and human togetherness!