Running Event Marshals
Cambridgeshire

1 January 2020 - 31 December 2021

00:00 - 23:59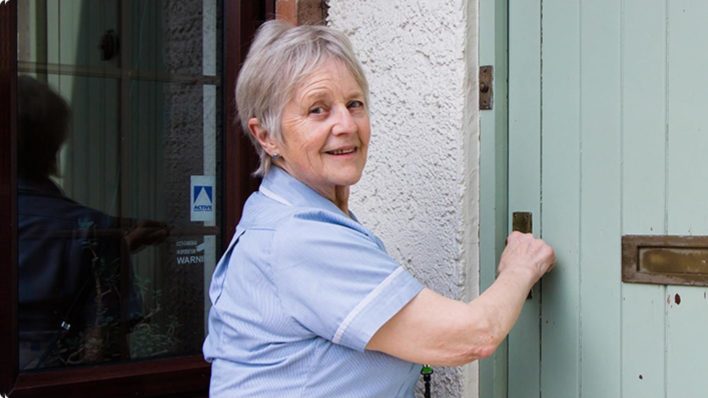 Across Cambridgeshire each year there are a number of annual local running events which invite charities like the Arthur Rank Hospice Charity to apply as beneficiary.
Most of the time, in return for being considered as a chosen charity partnership, we would need to commit to supplying a number of volunteer marshals for the events to help on the day.
Volunteer marshals are an integral part of the event, not only do they keep runners safe throughout the event but they also provide motivation and encouragement at times when runners are feeling the strain!
We are recruiting for Running Event Route Marshals who will be able to join our database and will be willing to volunteer their time on race days across the year.
No experience is necessary and volunteer breifings should take place at each event where relevant equipment such as hi-vis jackets should be provided.
If you would like to join our team of Running Event Route Marshals, please get in touch with the challenges team challenges@arhc.org.uk