Rudolph Run
Arthur Rank Hospice Charity

1 November 2021 - 31 December 2021

00:00 - 23:59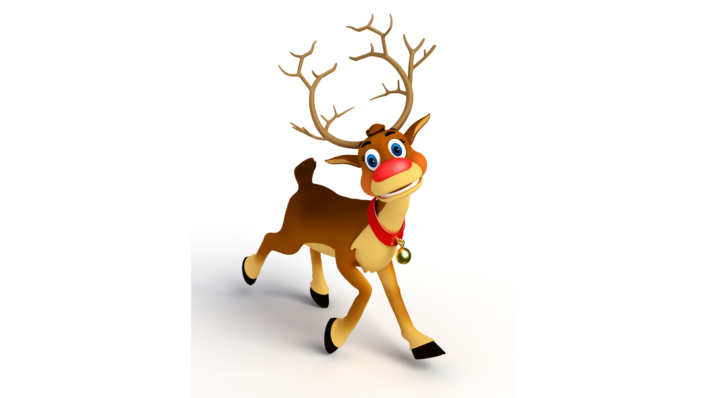 Join Arthur Rank Hospice Charity's Rudolph Run to continue to make every moment count this Christmas.
What is happening?
From the 15th November we are inviting schools across Cambridgeshire to join us in our first ever Rudolph Run, held in their own playground – a sponsored event that all children (including teachers!) can participate in. This is an exclusive event for educational settings to allow children a small insight into how a Hospice is run and to support their local charity.
How? – You can choose
Set a date that fits into your school calendar – we all know how busy this time of year gets and we will support you up until whichever date suits you best.
Set the distance best suited to your pupils; 1, 5 or 10 laps of your playground?
No minimum donation to participate (collectively or per child).
Choose to split the run by year group, or key stage group, invite the parents to watch at the end of the day, or tie it in with your lunchtime or afternoon PE class, it's all completely up to you and can be as big or small as you like!
What will you receive from us?
(These are all optional, we can tailor the experience to you and your school's needs)
The full support and advice of our community fundraisers, Sarah and Alison.
Sponsorship forms (PDF) for each child and envelopes for the whole school to record the money raised for Arthur Rank Hospice Charity.
Helpful hints on how to raise money on event day for your own school.
Thank you certificate for every reindeer (child!) taking part (PDF).
A personalised video message for your children and/or school community.
An assembly to share the work of Arthur Rank Hospice Charity in a child-friendly way.
Our very own Arthur Bear to attend your event (early sign-up essential).
Template letter for parents/guardians to accompany the sponsorship forms.
Poster template to display in your school.
A headband pair of reindeer antlers provided for each child that takes part.
We appreciate the pressure that schools are currently under and the desire for 'normality' to return so we hope that you see this as a fun way to do that. We can be as hands on or off as you like and hope that the children will enjoy the fundraising as well as learning more about their local Hospice to breakdown some of the misconceptions of what a Hospice is like.
If you would like your school to get involved or find out more, please call us on 01223 675888 or email cf@arhc.org.uk.