Neville Mizen Quiz 2021/22
Arthur Rank Hospice Charity

November 2021 - February 2022

00:00 - 23:59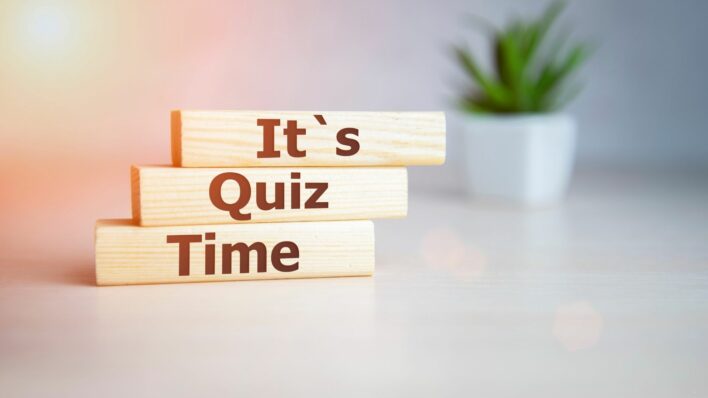 Neville Mizen has done it again by providing us with our annual winter quiz!
Neville has supported us with his quiz for many years and, to date, has raised over £19,000 from the donations that players have made.
The theme of this year's quiz is 'A Hairy Puzzle' and each of the solutions contains a word or words that in some way relates to hair and has a winning cash prize of £25.
The quiz can be downloaded using the button above and the complete entry sent back to Neville with your donation.
All terms and conditions, plus gift aid declaration, can be found on the quiz.
Good luck and happy quizzing!