London Winter Walk 2024
London

27 January 2024 - 28 January 2024

09:00 - 18:00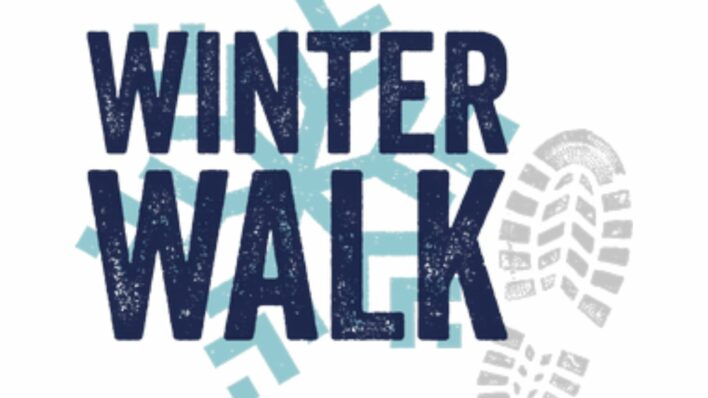 The London Winter Walk is a great event to walk off the Christmas celebrations, and to kick start your New Year fitness regime! There are Full Marathon & Half Marathon options, both starting & finishing at The Oval Cricket Ground on Saturday 27 & Sunday 28 January, and take in highlights of the Thames, its historic bridges, and many of the Capital's key landmarks.
Families are welcome, there's a free winter bobble hat & neck buff, rest stops with snacks, with a special medal and hot food at the finish.
Whether it's to enjoy an active day out with friends, or to maintain a New Year fitness regime – there's a Winter Walk for you! Join as an Individual or as a team, and do it for yourself and self fund, or support one of our Charity Partners with much needed fundraising.
Set yourself up for an active New Year!
The Full Marathon – 42km figure of 8 starting & finishing at the Oval Cricket Ground
The Half Marathon – Two options available
10Km Walk
Both start & finish at The Oval Cricket Ground near Vauxhall – and both are available on Saturday 28 & Sunday 29 January. This event is strictly walking only – so no jogging or running is allowed.
For full details of prices and to sign up can be found here
*NOTE*: This is an open challenge and you will be participating with fundraisers from other charities.
To find out more about this challenge and the support we can offer you, please contact the team by calling 01223 675888 or email challenges@arhc.org.uk
For similar events, please take a look at our events calendar.