Hadrian's Wall Path Challenge
Bardon Mill, Northumberland

25 March 2022 - 26 March 2022

09:00 - 17:00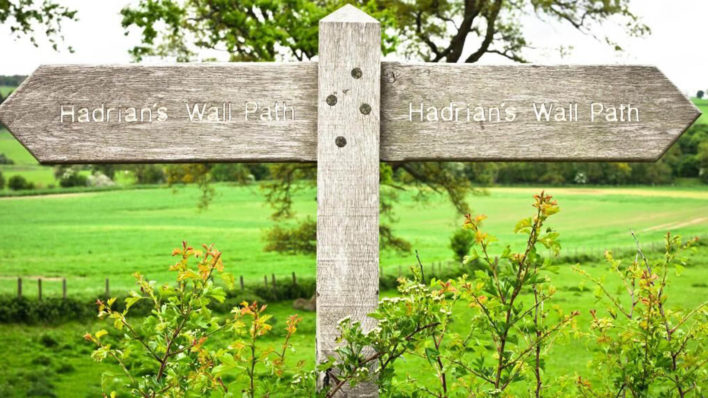 Join #TeamArthur on a Roman adventure in the North of England!
When it was first built, Hadrian's Wall ran along the northernmost frontier of the Roman Empire and stretched from the East to West coasts of Britain, from Bowness on Solway to Wallsend on the north east coast. It is a remarkable feat of construction and now a UNESCO World Heritage Site and cuts through Northumberland National Park.
You will be able to join us on this exciting and strenuous marathon distance challenge of 26 miles along this stunning world famous historic landscape.
Hadrian's Wall runs across the north of the UK from coast to coast and remains one of the largest ancient monuments in Northern Europe. You will trek in the footsteps of the Roman Empire and take in some of this extraordinary structure that protected the Roman armies from the Scottish.
The Challenge!
Meet your team in Bardon Mill in Northumberland on Friday 25 March and stay overnight in a local hostel (accommodation included in price). Begin the 26 mile trek early on Saturday 26 March, finishing by the end of the day.
This challenge is rated as Tough
Participants must be 16 years of age to take part, anyone under the age of 18 must be accompanied by an adult.
What does it cost?
Non-refundable registration fee £60. Commitment to raise £395 for Arthur Rank Hospice.
A self-funding option is available for those who wish to pay for the costs of the challenge themselves. The total cost is £245.
Get the full low down from a previous participant: